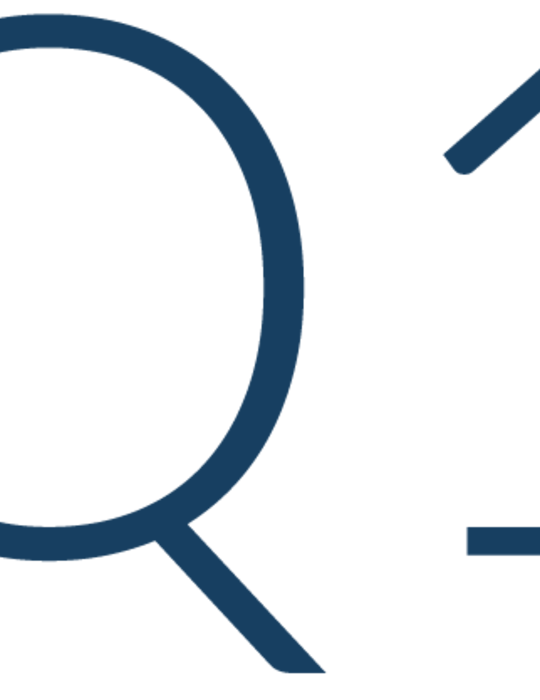 During the first quarter of the year, the Group reported both growth and clearly improved operating profit compared to the previous year. The market situation was stable, with demand at a generally high level. For our project-based operations, however, protracted decision-making processes for investments within the packaging industry entailed continued large fluctuations in respect of incoming orders and business transactions.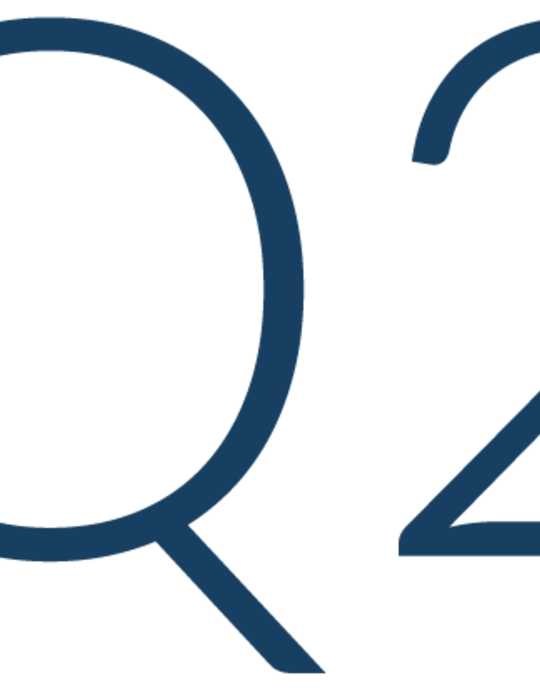 The Group's companies reported strong figures during the second quarter, with excellent results being achieved as regards revenue and earnings. The market conditions remained generally good, with incoming orders at a stable, satisfactory level. Extended assembly premises for automation equipment developed in-house were taken into operation in Jönköping.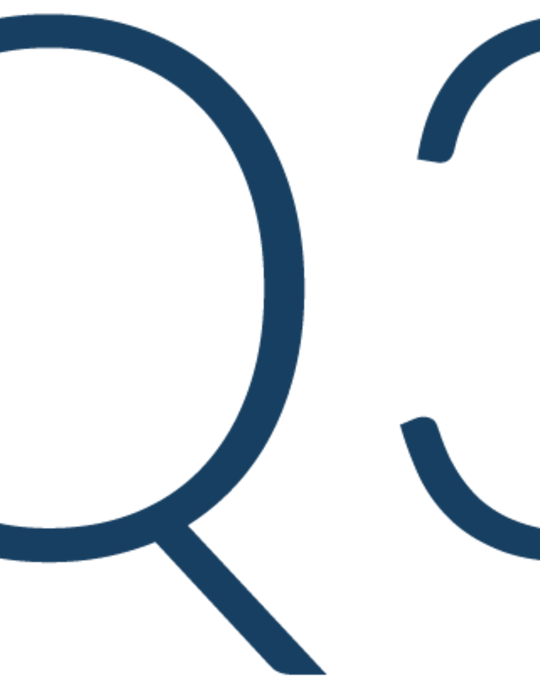 All the business units reported slightly higher volumes during the third quarter compared to the corresponding period last year, while the earnings trend varied from segment to segment. The market conditions also shifted within affected sectors, with incoming orders generally being more cautious than during the first half-year.
ACQUISITION OF KUGGTEKNIK
Kuggteknik in Leksand was acquired on 1 July. Kuggteknik works with cutting machining and possesses specialist expertise regarding the manufacture of geared products made of metallic materials. The business has resources at its disposal for the production of both prototypes and large volumes with narrow tolerances. The company's customers are mainly found within the fields of tool and machine manufacture, medical technology, packaging solutions and defence.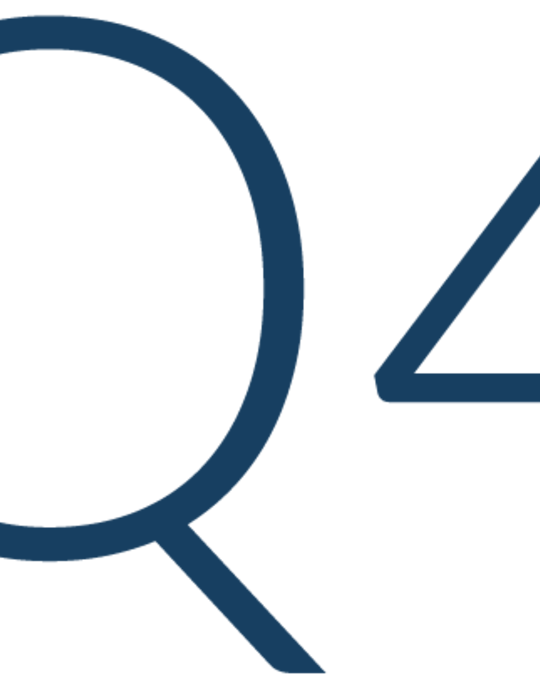 The results during the final three months of the year were unable to match the high comparative figures from the corresponding period in the previous year. The uncertainty that characterised the market conditions prior to the end of the year was alleviated slightly, and we witnessed a general stabilisation with an improved order situation overall.