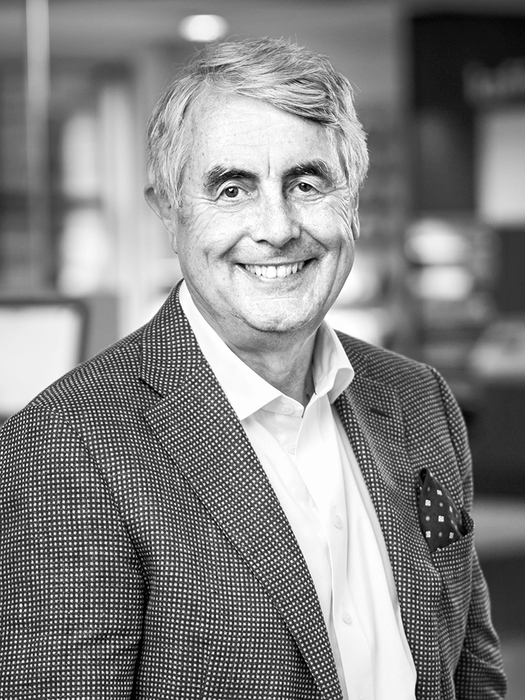 Stig-Olof Simonsson
Member
Born 1948, elected 2002
Principal education:
BA.
Principal professional experience:
Managing Director SYSteam.
Other XANO board commissions:
–
Other directorships:
Chairman of the boards of Simonssongruppen AB and Tosito AB.
Shareholding in XANO:
949,924 Class B shares (own holdings and holdings via related parties).
Independent in relation to both major shareholders and the company and the company management.