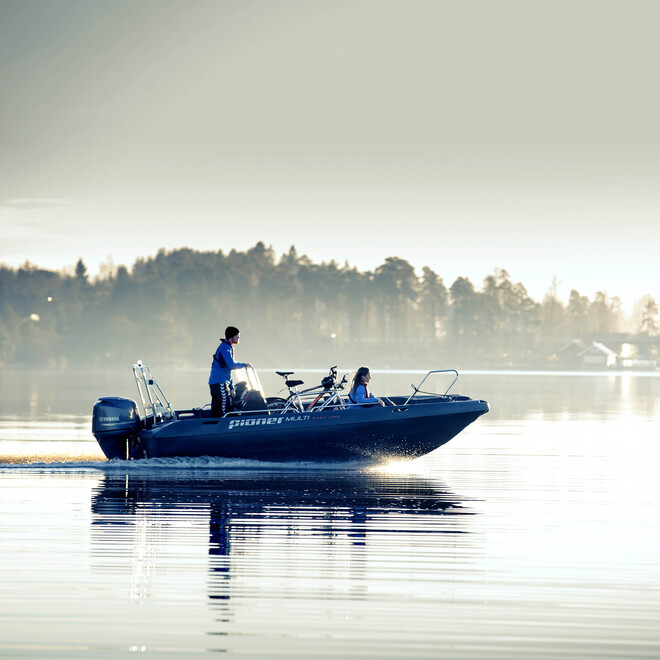 SUCCESSFUL BUSINESS MODEL
Committed corporate management teams and employees are the foundation for our organisation, which encompasses three business units in a decentralised, entrepreneur-governed structure. The business is characterised by a clear focus on profitable growth through long-term work with strategic customers and assignments. Our successful business model is the primary reason why the effects of the prolonged Coronavirus pandemic only had a marginal impact on the consolidated results for the year. For a few of the Group's companies, however, the pandemic resulted in major challenges, principally in the form of significantly reduced volumes going to the automotive sector. Activities linked to aftersales and service were also impeded by restrictions to freedom of movement, which also dampened the rate of growth. In this respect, we have worked actively to identify alternatives to traditional working methods. At the same time, additional resources have been set aside for marketing, and the level of activity within strategic sales has been raised. Our work on product and technical development has continued to be a high priority, and has also included our efforts to achieve more resource-efficient manufacturing and a higher degree of recycling and circularity.
Read more
OUR BUSINESS UNITS
XANO is made up of engineering companies that offer manufacturing and development services for industrial products and automation equipment. The operations are divided up into three different business units.