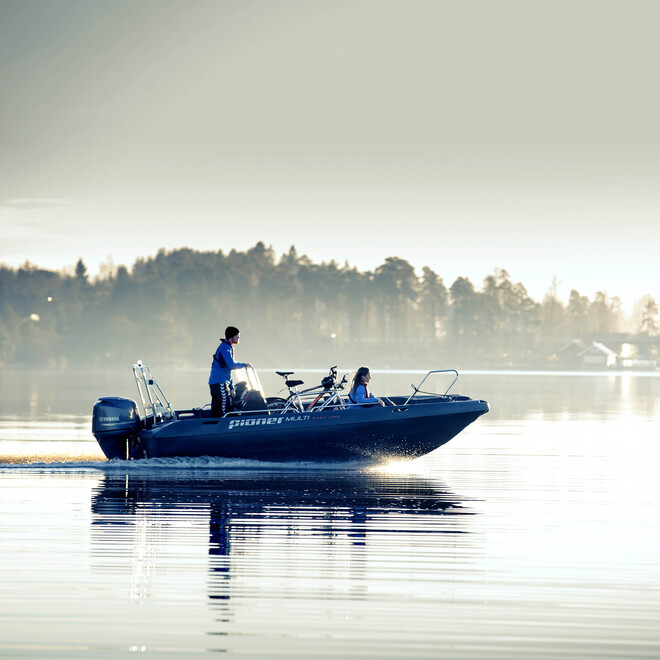 SUCCESSFUL BUSINESS MODEL
Committed corporate management teams and employees are the foundation for our organisation, which encompasses three business units in a decentralised, entrepreneur-governed structure. The business is characterised by a clear focus on profitable growth through long-term work with strategic customers and assignments.
Our work with product and technology development is a priority. We want to deliver the best possible solutions to our customers while having a resource-efficient manufacturing with ever higher recycling rates and circularity.
OUR BUSINESS UNITS
XANO is made up of engineering companies that offer manufacturing and development services for industrial products and automation equipment. The operations are divided up into three different business units.