THE GROUP'S OPERATIONS
XANO is an industrial group that is run by entrepreneurs. Each company within the Group aims to be the market leader within its respective sector, and is able to satisfy the needs and wishes of a demanding market through a high level of technology and flexibility. Our businesses are characterised by sustainability and a long-term approach, and in addition to our customer-specific assignments, we also develop proprietary products and solutions.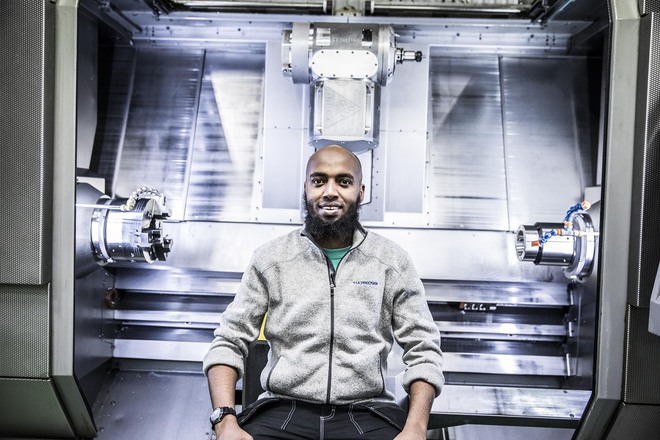 OUR EMPLOYEES
Our employees are our most important resource – it is their expertise and commitment that form the basis for our entire operation.
Our customers demand a partner with a good understanding of their business and strong technical expertise that creates genuine benefits. Our employees possess these attributes, and make use of their knowledge and service-minded approach to work alongside our customers in long-term partnerships.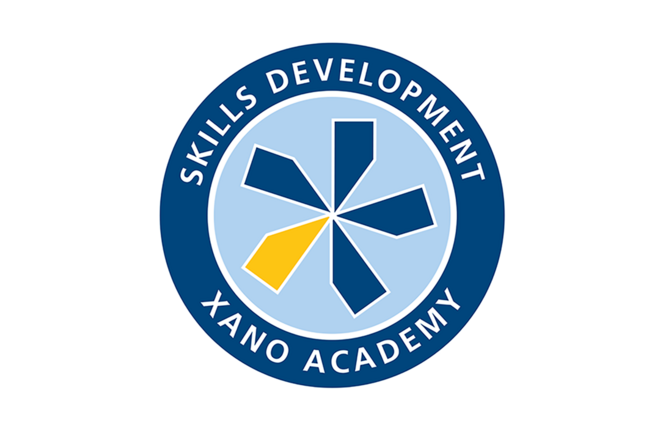 XANO ACADEMY
XANO Academy is the Group's internal training arena. The purpose is to strengthen XANO as an employer, to invest in employees, to create a platform for internal networks, to achieve increased competitive advantages and to create a forum for the communication and implementation of XANO's core values. The development programmes normally run for twelve months and are divided into six 2-day modules, the content of which is adapted according to target group and skills requirements.
THE GROUP IN BRIEF
The XANO Group is made up of engineering companies that offer manufacturing and development services for industrial products and automation equipment. Each unit is anchored locally and is developed according to its own circumstances. At the same time, being part of a Group creates economies of scale for the companies and their business partners. Acquisitions are an important part of the business concept, and since 1980, more than 60 businesses have been acquired that complement the existing operations, add technical expertise or provide access to new market segments.
Proprietary products and systems
Over the years, many of the Group's companies have successfully developed their own solutions within their respective fields of expertise. Within Industrial Products, for example, we have a wide range of proprietary boats and marine products, while in the Industrial Solutions business area we have systems developed in-house that automate and streamline customers' production processes.
Customer-specific manufacturing
A large proportion of the Group's operations are focused on direct customer assignments This can relate to projects encompassing everything from project management to installation and distribution. It can also include pure manufacturing services concentrating on various methods for developing products made of metal and plastic. In addition, we also offer logistics services such as storage, packaging and distribution.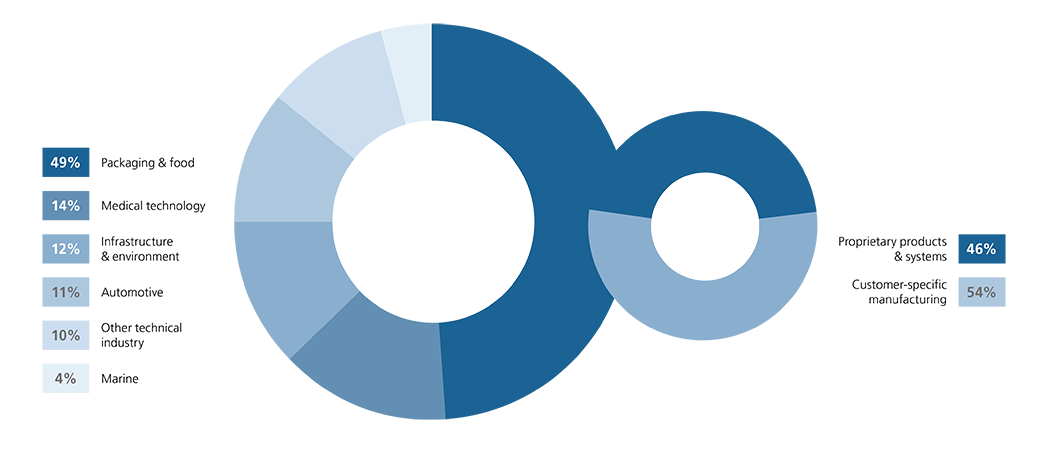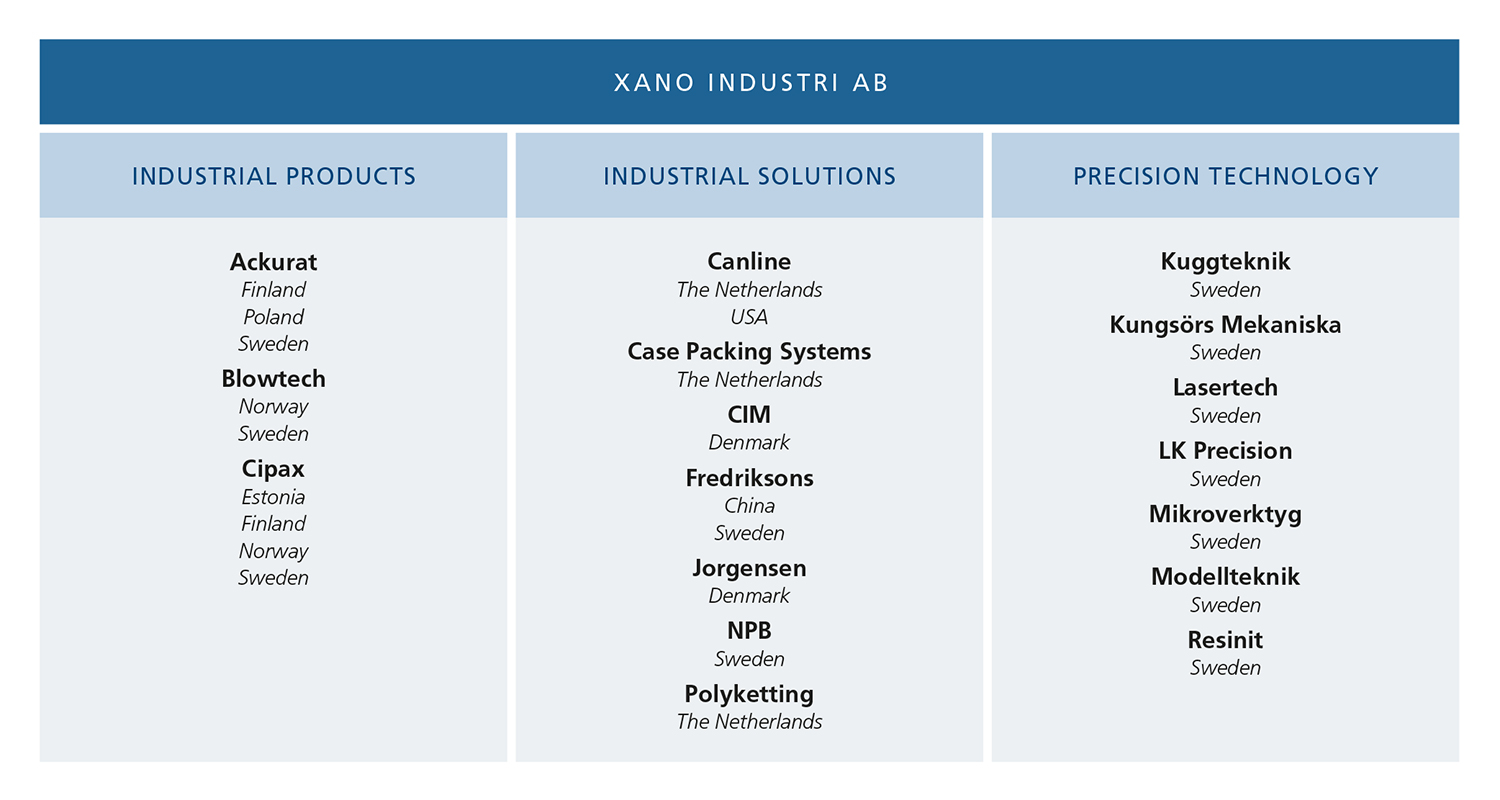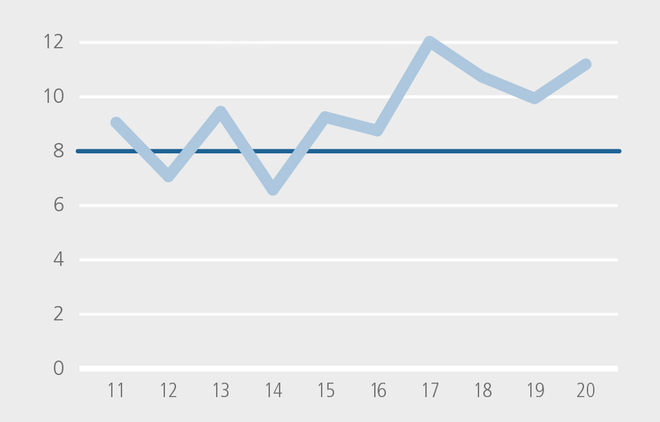 OUR FINANCIAL TARGETS
XANO is characterised by stable profitability and a high rate of growth. The Group's organic growth should be at a higher level than general market growth. Growth within the Group should also take place through the acquisition of operations and companies.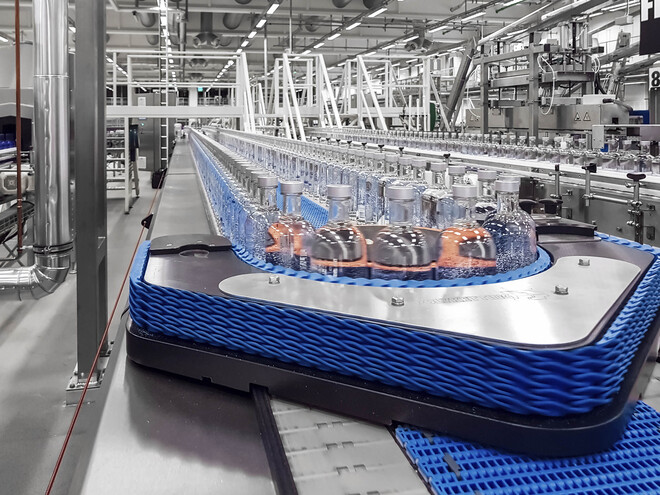 ACQUISITIONS
Acquisitions constitute an essential part of our business concept, and we are always working actively to look for niche operations that match our Group profile.
BUSINESS CONCEPT
XANO develops, acquires and operates manufacturing businesses with unique or market-leading products and systems with associated services.

MANAGEMENT
XANO's Group management consists of CEO Lennart Persson and CFO Marie Ek Jonsson.
Matz Svensson, Frans Augustijn and Peter Elgh are responsible for the Group's business units – Industrial Products, Industrial Solutions and Precision Technology.