SHARHOLDERS' MEETING
The shareholders' meeting is the forum in which the shareholders' influence is exercised. It is XANO's highest decision-making body.
The Annual General Meeting (AGM) assembles once a year, normally in May, in order to decide on matters such as the adoption of the annual report and consolidated financial statements, the discharge of the Board of Directors and CEO from liability and to decide on the allocation of profits from the previous year. The meeting also elects the Board of Directors and auditors.
According to the Articles of Association, notices convening a shareholders' meeting must be issued through advertising in the Official Swedish Gazette and on the company website. Confirmation that notices convening the meeting have been issued must be published in Dagens Industri.
Annual General Meeting 2021
The Annual General Meeting will be held on Thursday 3 June 2021 at 3.00 pm in Jönköping.
Shareholders wishing to have an issue dealt with at the Annual General Meeting must have submitted such a request in writing to the company no later than 15 April 2021 in order for the issue to be included in the notice. The request must be sent to the company at the address: XANO Industri AB, Att. AGM 2021, Industrigatan 14 B, SE-553 02 Jönköping, or by e-mail to ir@xano.se with "AGM 2021" as the subject.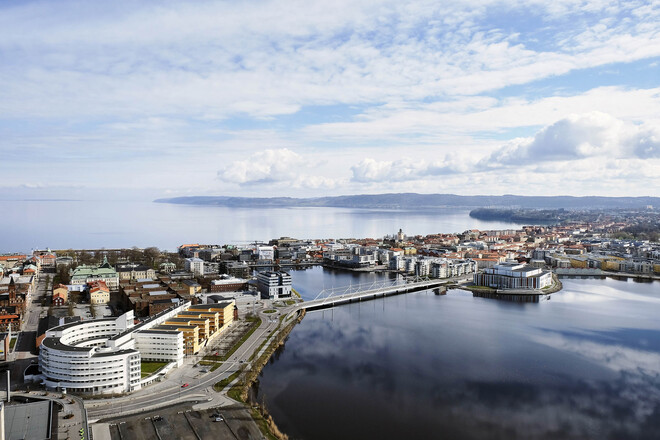 AGM 2020
The Annual General Meeting was held at 16.00 on Thursday 25 June 2020 at First Hotel Jönköping, M2 Center, Ryhovsgatan 3-5 in Jönköping.
Meeting documents (in Swedish) »