SHARHOLDERS' MEETING
The shareholders' meeting is the forum in which the shareholders' influence is exercised. It is XANO's highest decision-making body.
The Annual General Meeting (AGM) assembles once a year, normally in May, in order to decide on matters such as the adoption of the annual report and consolidated financial statements, the discharge of the Board of Directors and CEO from liability and to decide on the allocation of profits from the previous year. The meeting also elects the Board of Directors and auditors.
According to the Articles of Association, notices convening a shareholders' meeting must be issued through advertising in the Official Swedish Gazette and on the company website. Confirmation that notices convening the meeting have been issued must be published in Dagens Industri.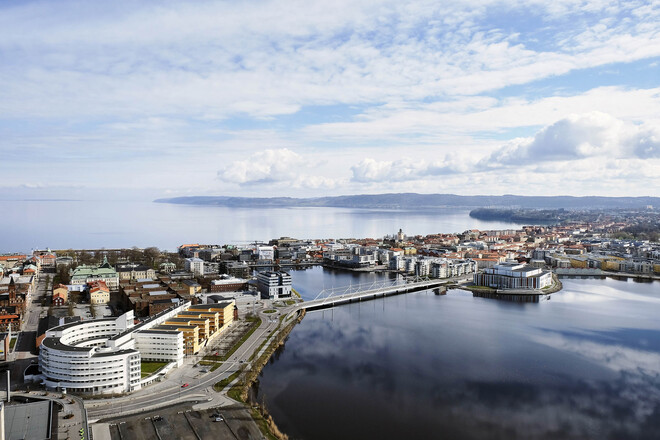 Annual General Meeting 2022
The Annual General Meeting (AGM) was held on 12 May 2022 at 4:00 p.m. CEST in Elmia Kongress & Konserthus at Elmiavägen 15 in Jönköping.
Annual General Meeting 2021
The Annual General Meeting was held on Thursday 3 June 2021.
Due to the continuing spread of the coronavirus, the Annual General Meeting was conducted without the physical presence of shareholders, proxies and third parties. Shareholders were given the opportunity to vote by post before the Annual General Meeting.