PROPRIETARY CONVEYOR SYSTEMS AND CUSTOMER-SPECIFIC SOLUTIONS
Fredriksons' assignments are characterised by a high degree of finishing and make extensive use of technology. The company also develops, manufactures and markets conveyor solutions. The Chinese unit primarily manufactures and supplies sub-systems and complete solutions for food handling and bio-processes. Our customers are primarily Swedish companies, often with international operations.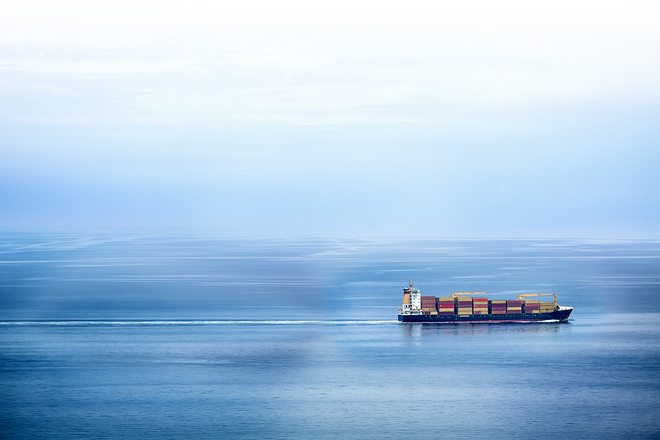 GLOBAL ENVIRONMENTAL WORK CREATING BUSINESS OPPORTUNITIES
The collaboration between Fredriksons and Alfa Laval was launched in 2011 on the basis of an international convention initiated by the UN's shipping organisation, the IMO. This convention, which has been signed by 47 countries around the world and must be complied with by the member states, is creating benefits for the environment as well as opening the door to new business opportunities.
Read more