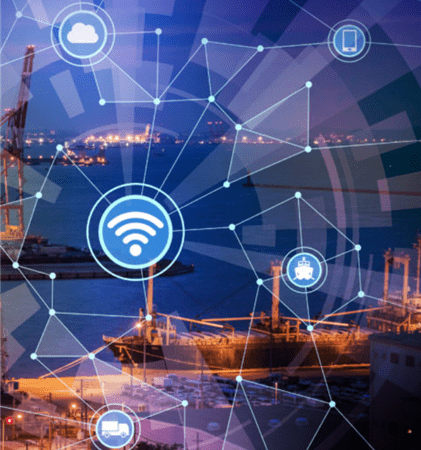 LEADING PHARMA/INDUSTRY 4.0 PRODUCTION SOFTWARE SPECIALIST
CIM is a leading production software specialist. Based on own frameworks and products, CIM provides end-to-end production software solutions within Industrial IoT, Track & Trace/Serialisation, Machine Vision and Test & Measurement, as well as related custom work. CIM's solutions enable their customers to make business critical decisions based on reliable data. Customers include blue-chip pharmaceutical and infrastructure companies.
CIM is located in Aarhus, Copenhagen and Fredericia, Denmark. The company has 50 employees and annual sales of approx. DKK 60 million.