SPECIALIST IN GEARED PRODUCTS
Kuggteknik's production includes both prototypes and volume manufacture with narrow tolerances. The company's customers are mainly found within the fields of tool and machine manufacture, medical technology, the packaging industry and defence.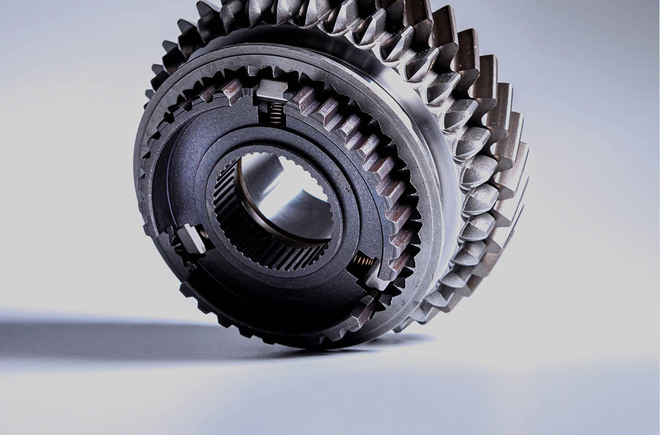 KUGGTEKNIK COMPLEMENTS MIKROVERKTYG
On 1 July 2019, Kuggteknik became part of the XANO Group. The acquisition is bringing about many synergies, particularly when viewed from an overall perspective. The collaboration with its sister company, Mikroverktyg, is creating the potential for a frequent exchange of expertise and mutual utilisation of both mechanical and personnel resources. In this way, the companies' joint market offering covers the entire chain, from product development and preproduction series to volume production and the recycling of materials.
Read more