LEADING SUPPLIER OF TOOLS AND ADVANCED MECHANICAL PARTS
Mikroverktyg works with cutting machining, specialising in precision components and transmission parts. The company's most important target groups are the automotive and defence sectors.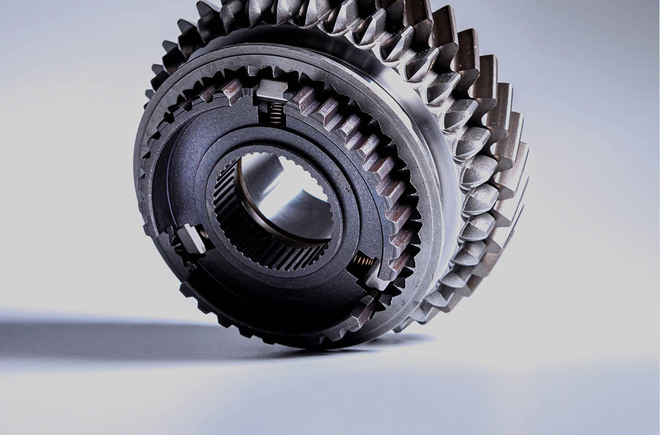 KUGGTEKNIK COMPLEMENTS MIKROVERKTYG
Kuggteknik became part of the XANO Group in 2019. The collaboration with its sister company, Mikroverktyg, is creating the potential for a frequent exchange of expertise and mutual utilisation of both mechanical and personnel resources.
Read more