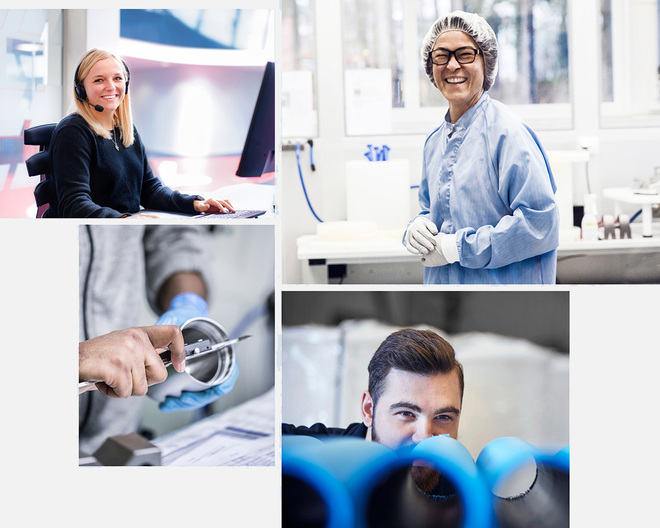 A SMART ACQUISITION STRATEGY
Our acquisition strategy is based on intuition, long-term thinking and an unwavering focus on delivering profitable growth for our investors. Our primary mission is to provide support and furnish our subsidiaries with the tools to help them thrive without restricting their entrepreneurial drive.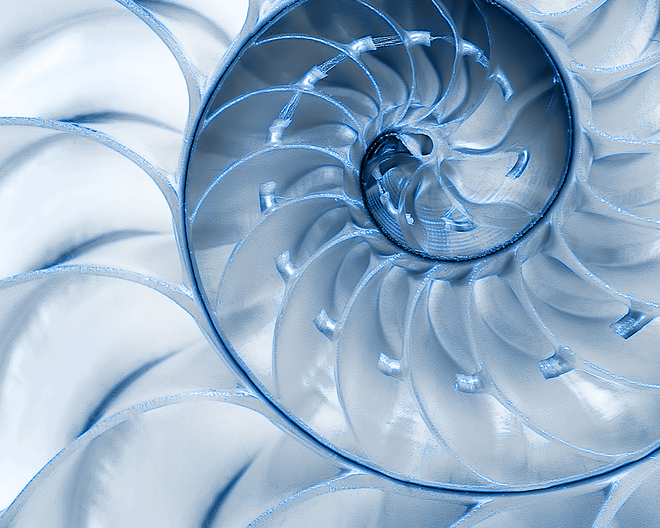 ENTREPRENEURSHIP – THE BEATING HEART AT XANO
Entrepreneurship has always been a big part of our DNA and you could say it is the beating heart at the centre of everything we do. It is something that has guided us over the years and continues to drive us today. Not least when it comes to our subsidiary selection and acquisition process.
It is no secret that we are fastidious about the businesses we acquire and very interested in the people behind them. We don't just evaluate companies based on their data and merits alone. Naturally, they must fulfil certain criteria, such as offering closely related products or services, demonstrating growth potential and contributing to the XANO Group as a whole. But we are also searching for entrepreneurial spirit, i.e. the people behind the company, and trying to ascertain whether their values, hopes and goals are in line with ours.