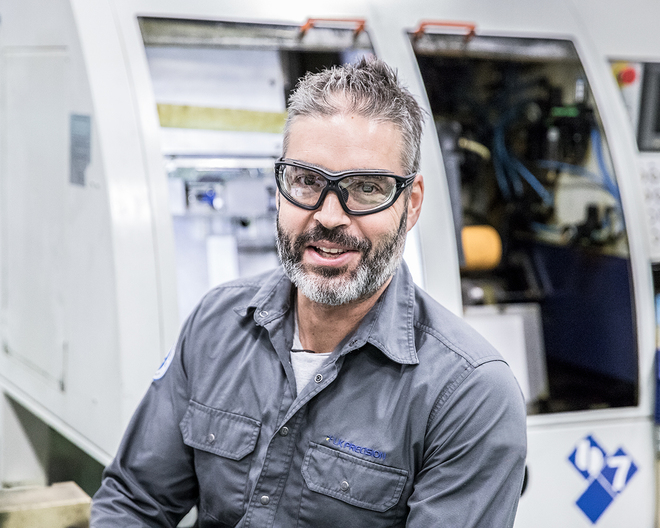 COMBINING AGILITY WITH LONG-TERM THINKING
Our business model is the key to our lasting success. In a decentralised organisation, it's easier to quickly find solutions and make decisions. In order to respond to the needs of a rapidly changing industry, our companies work intensively to optimise their resources.
A DECENTRALISED ORGANISATION IS AN AGILE ORGANISATION

At the core of every XANO company is a flat organisational structure where everyone's opinion matters. This breeds a down to earth, open working climate and enables solutions to be resolved promptly and decisions to be made fast.
Our goal within the XANO Group is to further develop each company in its existing form and ensure it remains profitable – in the long term. Apart from a few strategic and structural changes, we prefer the companies to make their own decisions and continue managing the business as they see fit. We also encourage our subsidiaries to explore areas where their unique expertise may create business advantages.

In other words, we are a decentralised organisation. Which means that every subsidiary is free to make their own executive decisions, taking into account our core values and jointly formulated strategies. We focus on growth where we see potential and expect our subsidiary management teams to do the same.

SMART INVESTMENTS FOR LONG-TERM PROFITABLE GROWTH

At XANO, we strive to be the best we possibly can in all areas of our business. Which means being at the forefront of global developments in areas such as technology and sustainability. Becoming and remaining a market leader, however, is something that often necessitates tough decisions, not to mention timely investments.