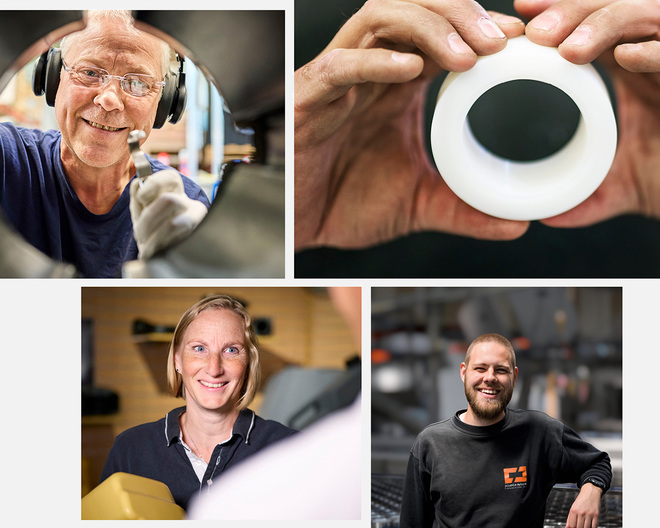 OUR BUSINESS MODEL BREEDS SUCCESS
At its core XANO has always been an engineering company, but our entrepreneurial, decentralised business model is what sets us apart. We acquire, manage and develop niche engineering companies with an entrepreneurial background, and each new business to join the ever-growing XANO family brings with it a new perspective and unique technical expertise.
We are constantly re-evaluating our strategies and goals, regularly adopting new technologies and welcoming new expertise into our three business units. To us, these are core activities and critical to our success as a long-term sustainable business group. Not only do they ensure we remain profitable for our shareholders and investors, but they prevent complacency and preserve our inherent curiosity, drive and adaptability.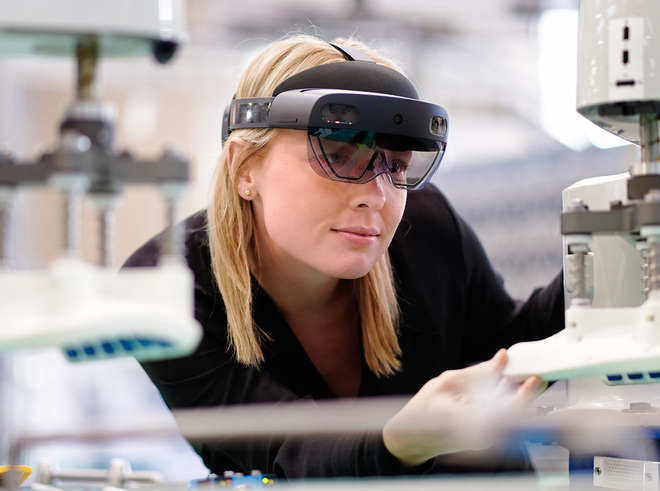 INNOVATION IS A PART OF OUR FUTURE
Innovation is a big part of our ancestry, but it is an even bigger part of our future and continues to play a central role in our business model. Being at the leading edge of development keeps us relevant, streamlines our processes, creates a better working environment, minimises our carbon footprint and helps us remain profitable.
Our ability to see opportunities and adapt accordingly, combined with the security of long-standing partnerships and a talent for innovations that streamline and create added value has made us profitable and strong. And by continuing to invest in important areas like sustainability and technical progress, we are further cementing our long-term stability and, as a result, our healthy financial position.