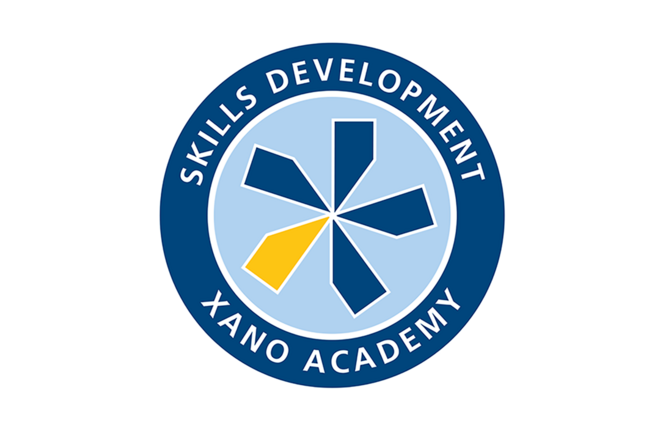 XANO ACADEMY
XANO Academy is the Group's internal training arena. The purpose of the academy is to strengthen and profile XANO as an employer, to invest in employees, to facilitate a platform for internal networks, to achieve increased competitive advantages and to create a forum for the communication and implementation of XANO's core values.
The development programmes normally run for twelve months and are divided into six two-day modules, the content of which is adapted according to the target group's structure and skills requirements.
Since the start, 79 employees have attended training within XANO Production School, which focuses on various groups of production personnel. In addition, 16 employees with a sales focus have completed XANO Sales School and 90 managers have completed XANO Management School. During 2020, a further 40 people will be attending the leadership training course.
Leadership
Committed and responsible employees create the conditions for a sustainable operation. In order to achieve this, we need skilled leaders who can see the potential that exists in both individuals and groups. For us, it is a matter of building long-term, healthy relationships, where leadership becomes a tool for achieving goals, resolving tasks and producing results. Against this background, we are working actively with leadership issues and skills development.
Skills development
Our objective is for all employees to possess the correct skills. The Group's companies are constantly striving to strengthen the knowledge of their employees, for example through training programmes within XANO Academy.
A programme involving the CEOs of all the Group's companies was launched in June 2018 and concluded in May 2019. The content covered topics such as leadership, employer branding, strategy and digitalisation.
In October 2019, the XANO Management Programme was launched for employees in various leading roles within sales, quality and HR. Two groups with a total of 40 participants will be immersing themselves in the areas that were included in the programme for CEOs