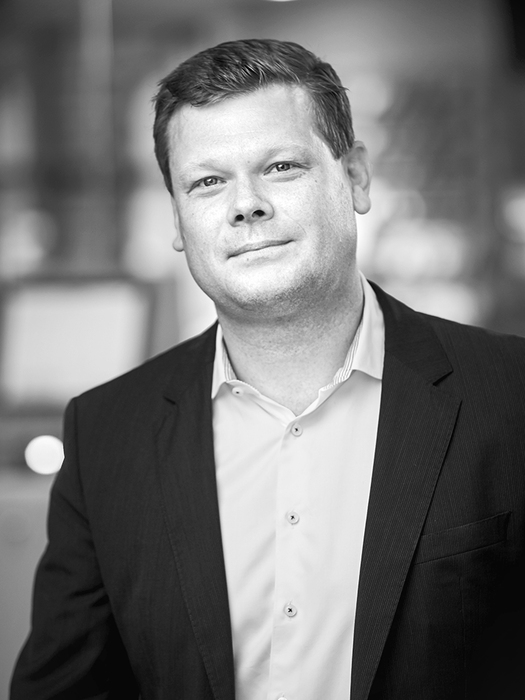 Fredrik Rapp
Chairman
Born 1972, elected 2004.
Principal education:
Graduate economist.
Principal professional experience:
MD Pomona-gruppen, MD Talk Telecom.
Other XANO board commissions:
Chairman of the remuneration committee.
Other directorships:
Chairman of the boards of Argynnis Group AB, Estinvest AB, Serica Consulting AB and Svenska Handbollförbundet. Member of the boards of ITAB Shop Concept AB, Corem Property Group AB, AGES Industri AB, Pomona-gruppen AB and AB Segulah.
Shareholding in XANO:
4,320,000 Class A shares and 12,536,360 Class B shares (own holdings, holdings via related parties and holdings where a controlling interest may be exerted).
Independent in relation to the company and the company management. Controls more than 10 per cent of the capital and the votes for all shares in the company.