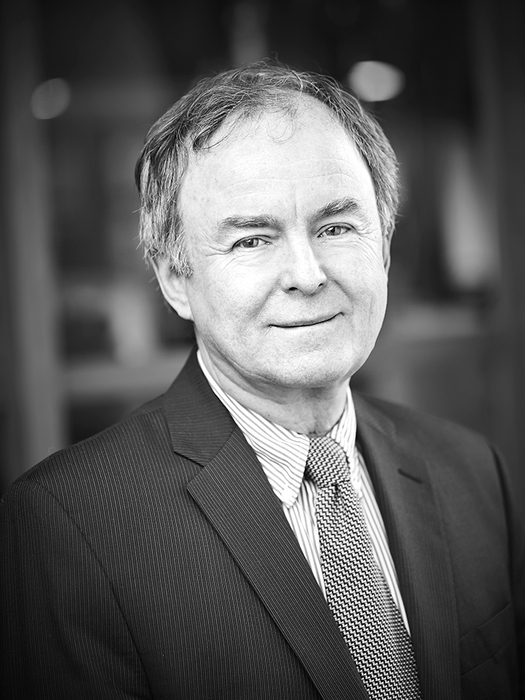 Per Rodert
Board member
Born 1953, elected 2013.
Principal education:
Graduate in business administration.
Principal professional experience:
MD INEV, MD Rörvik Timber, MD and CFO Munksjö.
Other XANO board commissions:
Chairman of the audit committee.
Other directorships:
Chariman of the boards of DevPort AB, Allt i Plåt AB, Orax AB. Member of the boards of GMA AB, Gräsvårdsmaskiner AB, INEV AB, Jönköping Business Development AB, Lanab Group AB, Sport Competence AB, Sulkysport AB, Viking Bed AB, Walker Sweden AB.
Shareholding in XANO:
–
Independent in relation to both major shareholders and the company and the company management.