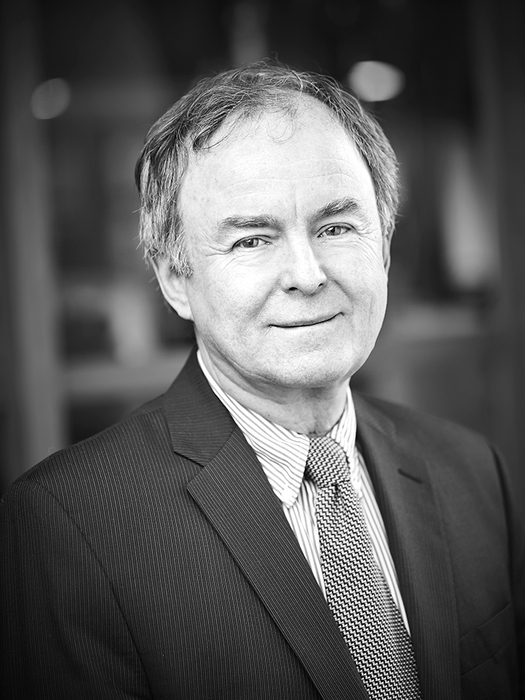 Per Rodert
Board member
Born 1953, elected 2013.
Principal education:
Graduate in business administration.
Principal professional experience:
MD INEV, MD Rörvik Timber, MD and CFO Munksjö.
Other XANO board commissions:
Chairman of the audit committee.
Other directorships:
Member of the boards of Alfaros AB, DevPort AB, INEV AB, Jönköping Business Development AB, Sport Competence AB and Sulkysport AB.
Shareholding in XANO:
–
Independent in relation to both major shareholders and the company and the company management.