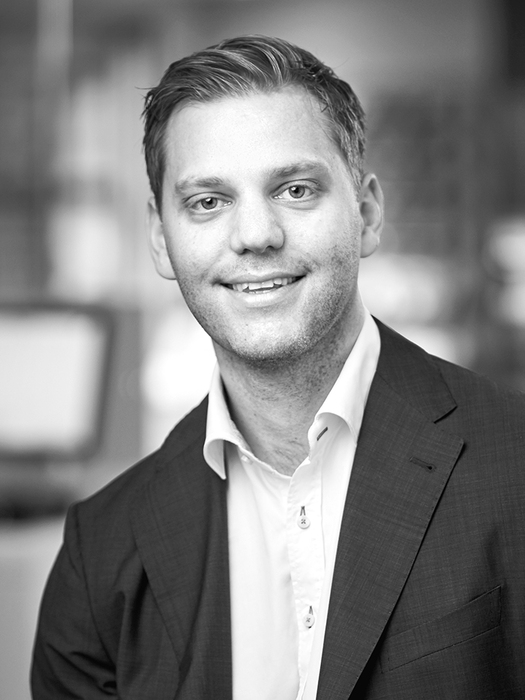 Petter Fägersten
Board member
Born 1982, elected 2011.
Principal education:
Graduate economist.
Principal professional experience:
Managing Director and Marketing Director ITAB Shop Concept Jönköping.
Other XANO board commissions:
Member of the remuneration committee.
Other directorships:
Member of the boards of ITAB Shop Concept AB, AGES Industri AB, INEV AB, Ravingatan AB, Skanditape AB and Övre Kullen AB.
Shareholding in XANO:
600,800 Class B shares (own holdings and holdings via related parties).
Independent in relation to the company and company management. At an overall assessment considered to be dependent in relation to major shareholders.