IT'S ALL ABOUT A LONG-TERM APPROACH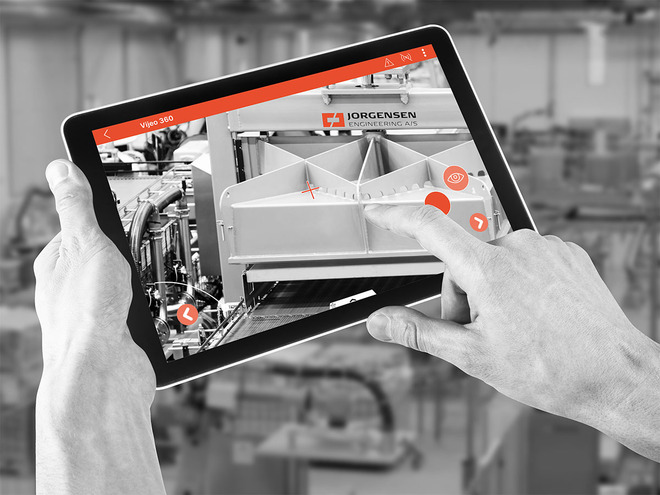 NEW TECHNOLOGY MAKING THE WORLD SMALLER
Jorgensen Engineering installs complete production facilities for the international food industry all over the world. The facilities' capacity and efficiency are ranked among the very best in the sector, contributing to safe, reliable production for customers.
Read more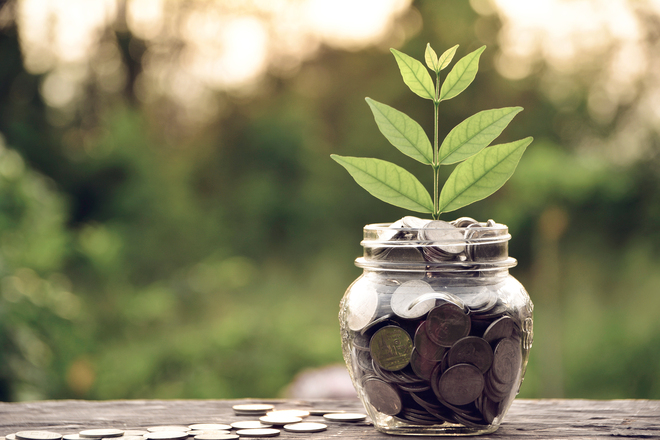 INCREASED AWARENESS OF BUSINESS ETHICS
Good business ethics should be a matter of course in all companies, and the code of conduct is part of the introduction in conjunction with acquisitions.
Read more