SUSTAINABLE BUSINESS IS ONE OF OUR MOST IMPORTANT AREAS OF FOCUS
Sustainable enterprise is a precondition for long-term, profitable growth. This is a matter of course for us, and our sustainability work is a natural part of the working day in all parts of our business. It might involve small behavioural changes that, in the long term, have a significant positive impact in relation to more comprehensive and resource-intensive initiatives. We conduct long-term sustainability work, and we can make a real difference by concentrating on those areas where we have the greatest potential to influence developments.
Focus on sustainability issues:
• Climate emissions
• Energy consumption and energy source
• Material consumption
• Waste management
• Employer branding
• Quality
• Financial results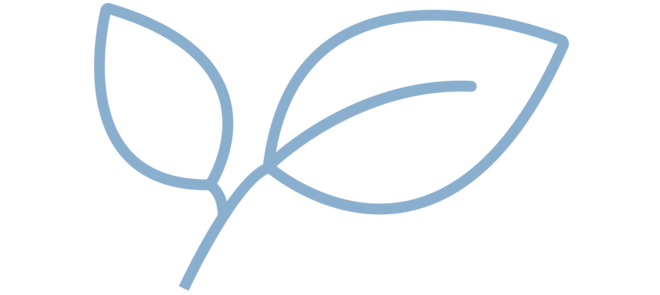 ENVIRONMENTAL RESPONSIBILITY
The companies in the XANO Group are manufacturing industries with operations that lead to various kinds of environmental impact. The main impact occurs as a result of the use of energy and materials, although the occurrence of waste and generated climate emissions also entail a load on the environment. The Group also sees risks principally in respect of access to more sustainable materials from an environmental perspective, as well as the potential to make adjustments in accordance with the UN's sustainability goals. In order to manage these risks, the Group's companies are constantly working to improve their environmental performance.
Read more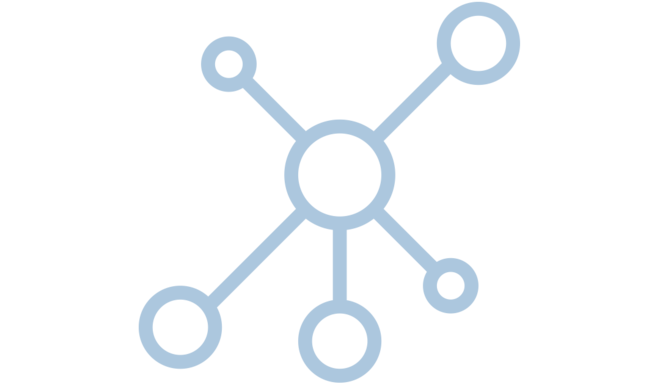 SOCIAL RESPONSIBILITY
Our acceptance of social responsibility relates to assuming responsibility for employees and ensuring that each individual has a good working environment with regard to both physical and psychosocial factors. The stakeholder analysis that was carried out during the year demonstrated that our customers and suppliers also consider a secure, safe and healthy workplace to be one of the most important sustainability issues for our Group. Furthermore, the social aspects of sustainability relate to assuming responsibility for people in, and the development of, the local community in which the Group's companies operate.
Read more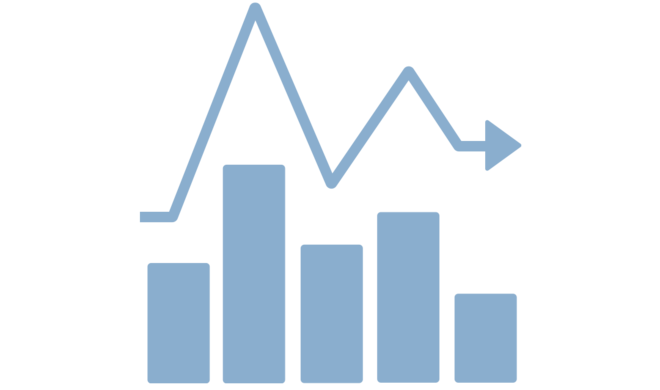 FINANCIAL RESPONSIBILITY
In order to be profitable, it is important to use all your resources with care and to work efficiently at every stage. For many years, XANO has had a clear focus on long-term, profitable growth. The long-term approach permeates all parts of the business, and XANO therefore accepts responsibility for and helps to improve the society in which we are operating. Our social responsibility means that, as far as possible, we must ensure that our processes and products do not have a negative effect on people's health or our environment. By constantly adopting new technology and being at the forefront as regards product development, we aim to ensure that the Group's production has the least possible impact on health and the environment, at the same time as being conducted efficiently and profitably.
Read more