AN IMPORTANT PART OF THE BUSINESS CONCEPT
Acquisitions constitute an essential part of our business concept, and we are always working actively to look for niche operations that match our Group profile.
Entrepreneurship combined with strong drive is the most important common denominator for the companies in the Group. We want to have flat organisations with rapid decision-making paths and short times before arriving at solutions. Leadership should be down-to-earth and close at hand, with clear demands for the involvement of all employees.
The long-term approach characterises all activities and decisions within the Group. XANO conducts long-term investment in its companies, giving each unit the resources and space to develop.
Since 1980, more than 60 companies and businesses have been acquired, which complement, add technical expertise or provide access to new market segments.
In order to streamline the business, provide further scope for larger units to develop and also create added value for the shareholders, two operations have been hived off: ITAB Shop Concept in 2004 and AGES in 2014, now listed separately on Nasdaq Stockholm and First North respectively.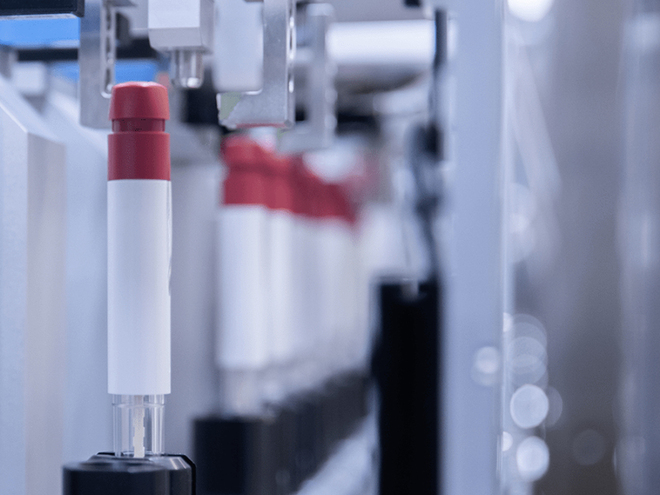 CIM – LEADING SOFTWARE SPECIALIST
CIM is a leading production software specialist. Based on own frameworks and products, CIM provides end-to-end production software solutions within Industrial IoT, Track & Trace/Serialisation, Machine Vision and Test & Measurement, as well as related custom work. CIM's solutions enable their customers to make business critical decisions based on reliable data. Customers include blue-chip pharmaceutical and infrastructure companies.
More about CIM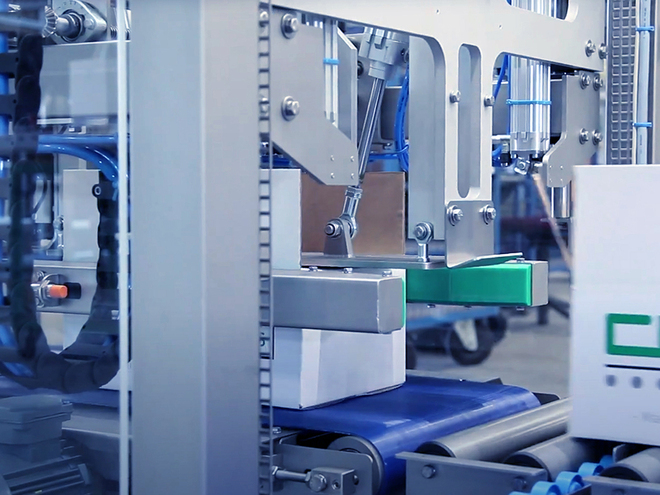 MORE AUTOMATION WITH CPS
CPS develops, manufactures and sells systems for fully automated handling primarily of food packaging. Sales take place globally with Europe as the main market. CPS delivers efficient packaging machines, that substantially improve the customers' packaging process while reducing material usage and costs.
More about CPS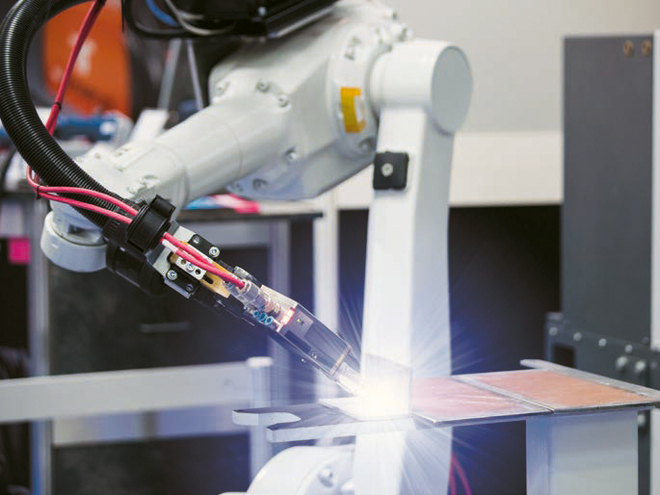 LASERTECH ADDS NEW TECHNOLOGY
Lasertech, part of XANO's business unit Precision Technology, is a leading company in industrial 3D printing and laser welding in metal. The range of services also includes non-destructive testing, laser marking and laser curing. Lasertech's customers are active in industries such as automotive, defence and medical technology.
More about Lasertech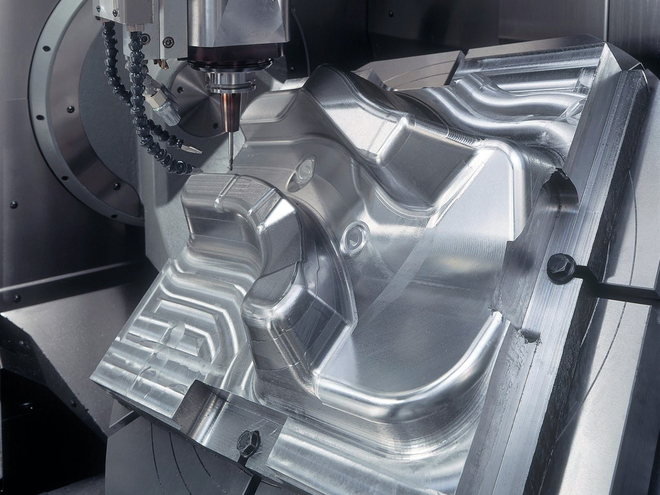 MODELLTEKNIK ADDS CAPACITY
Modellteknik is part of XANO's business unit Precision Technology and brings additional technical expertise and capacity that gives the business unit the opportunity to take responsibility for the entire value chain, from prototype to series production.
More about Modellteknik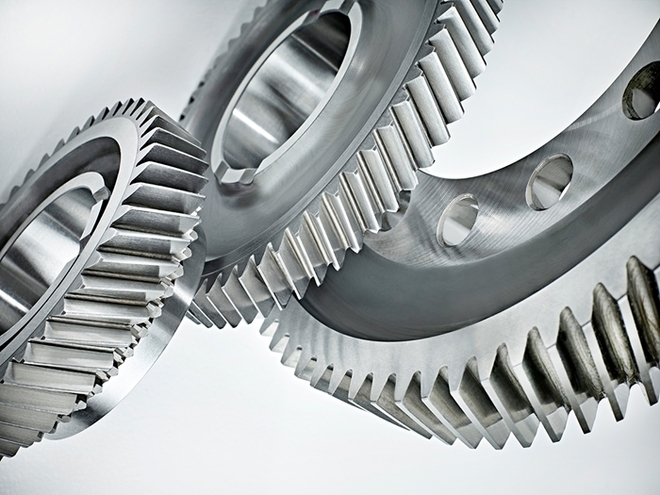 KUGGTEKNIK – PRECISION IN EVERY DETAIL
Kuggteknik in Leksand, Sweden, works with cutting machining and possesses specialist expertise regarding the manufacture of geared products made of metallic materials. The business has resources at its disposal for the production of both prototypes and large volumes with narrow tolerances. The company's customers are mainly found within the fields of tool and machine manufacture, medical technology, packaging solutions and defence.
More about Kuggteknik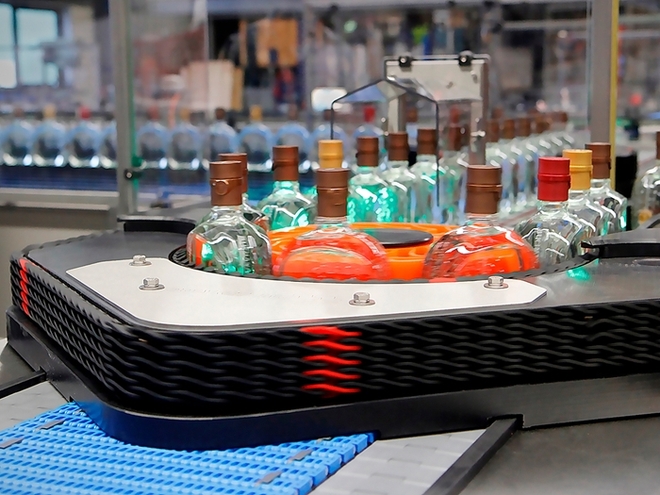 POLYKETTING – ACKUMULATED SUCCESS
Polyketting works with the development, manufacture and sale of automation equipment, primarily conveyor systems and accumulator units, for the packaging industry.
More about Polyketting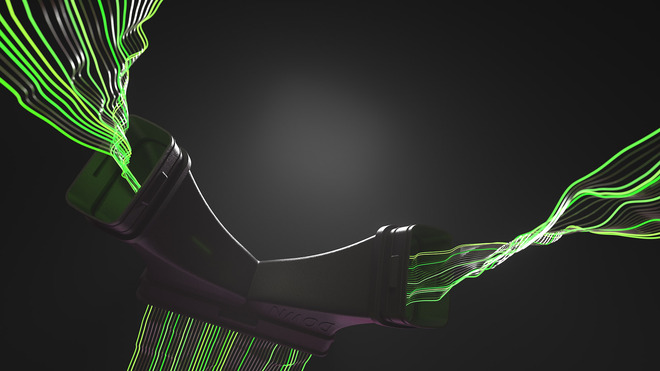 BLOWTECH – PROVIDES BREADTH AND STRENGTH
Blowtech is a leading Nordic player in technical blow moulding of plastics. The company produces complex components for vehicles, construction machinery and infrastructure equipment.
More about Blowtech