OUR HISTORY
It all began in 1937, when Karl Rothweiler starts neon production in small premises in Jönköping's Torpa district. The years go by, and in 1960 Karl changes the name of the company to ITAB, which is an abbreviation of Igni Tronik. This bears witness to a period in the company's history when it is manufacturing electronic ignition systems. The business is successful, and for a long time Karl is the sole owner of the company. However, more than 40 years after the company was founded, a new co-owner joins the company ITAB Elektronik och Ljusskyltprodukter, the entrepreneur Tord Johansson. At the time, in 1979, the company had a turnover of SEK 10 million, and during the 1980s we formulated the business concept that still constitutes the cornerstone of our operation. The subsequent decades are characterised by growth through the acquisition of new companies, as well as a number of divestments. A milestone is achieved in 1988, when ITAB joins the Stockholm Stock Exchange's OTC list, and in 2005 the company changes its name to the current XANO.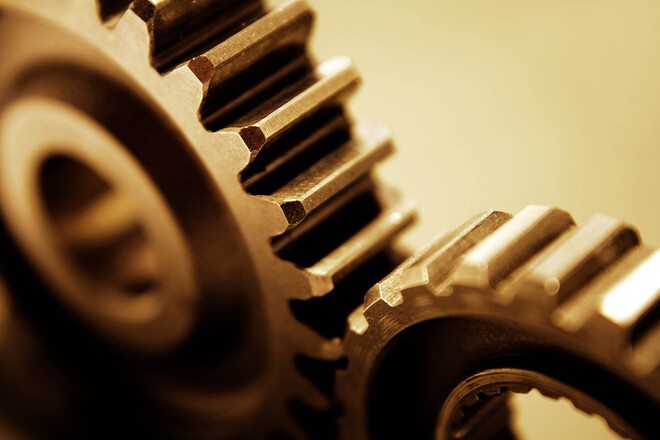 2019
Acquisition of Kuggteknik that works with cutting machining and possesses specialist expertise regarding the manufacture of geared products made of metallic materials. The business has resources at its disposal for the production of both prototypes and large volumes with narrow tolerances. The company's customers are mainly found within the fields of tool and machine manufacture, medical technology, packaging solutions and defence.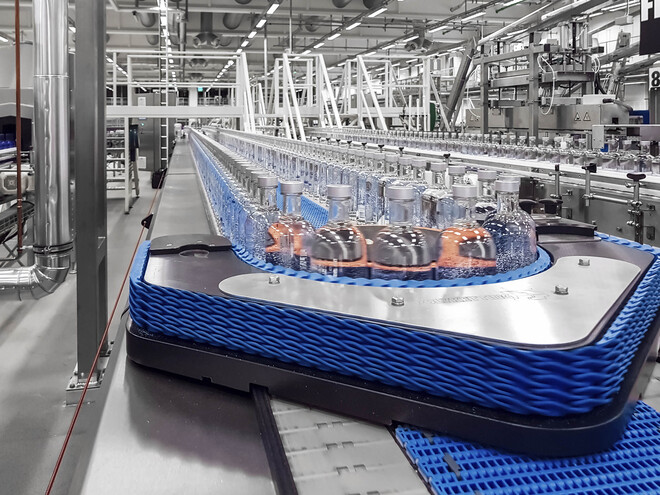 2018
Acquisition of the Dutch company Polyketting with operations that comprise the development, manufacture and sale of automation equipment, primarily conveyor systems and accumulator units, for the packaging industry.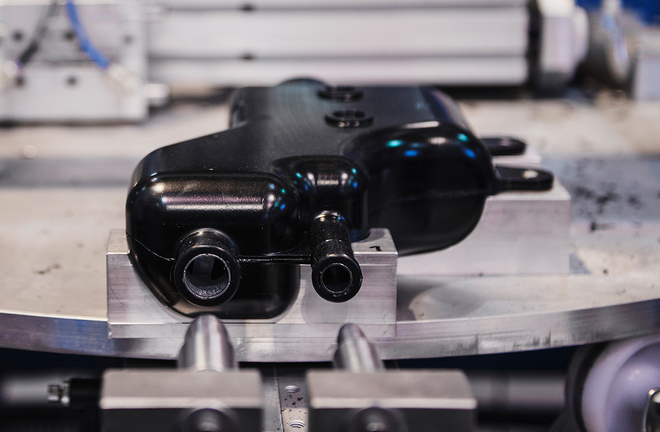 2018
Acquisition of Blowtech Group with production facilities in Sweden and Norway. Blowtech is a leading Nordic player in technical blow moulding of plastics. Blowtech produces complex components for vehicles, construction machinery and infrastructure equipment.