XANO – DEVELOPS NICHE ENGINEERING COMPANIES
XANO develops, acquires and operates manufacturing businesses with unique or market-leading products and systems with associated services.
The Group companies offer manufacturing and development services for industrial products and automation equipment. The Group is represented in the Nordic region, Estonia, the Netherlands, Poland, China and the USA. The operations are divided up into the Industrial Products, Industrial Solutions and Precision Technology business units.
FOLLOW THE SHARE PRICE
XANO's class B shares were listed on the stock exchange in 1988 and can now be found on Nasdaq Stockholm in the Mid Cap segment.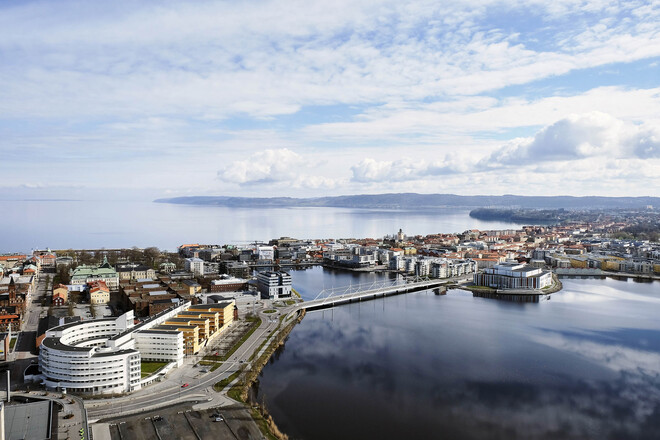 ANNUAL GENERAL MEETING 2021
The Annual General Meeting will be held on Thursday 3 June 2021 at 3.00 pm in Jönköping.
Shareholders wishing to have an issue dealt with at the Annual General Meeting must have submitted such a request in writing to the company no later than 15 April 2021 in order for the issue to be included in the notice. The request must be sent to the company at the address: XANO Industri AB, Att. AGM 2021, Industrigatan 14 B, SE-553 02 Jönköping, or by e-mail to ir@xano.se with "AGM 2021" as the subject.