XANO – DEVELOPS NICHE ENGINEERING COMPANIES
XANO develops, acquires and operates manufacturing businesses with unique or market-leading products and systems with associated services.
The Group companies offer manufacturing and development services for industrial products and automation equipment. The Group is represented in the Nordic region, Estonia, the Netherlands, Poland, China and the USA. The operations are divided up into the Industrial Products, Industrial Solutions and Precision Technology business units.
FOLLOW THE SHARE PRICE
XANO's class B shares were listed on the stock exchange in 1988 and can now be found on Nasdaq Stockholm in the Mid Cap segment.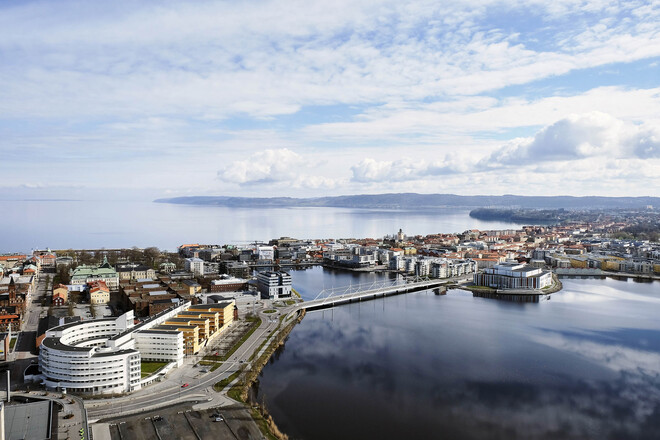 ANNUAL GENERAL MEETING 2021
The Annual General Meeting will be held on Thursday 3 June 2021.
Due to the continuing spread of the coronavirus, the Board of Directors has decided that the Annual General Meeting shall be conducted without the physical presence of shareholders, proxies and third parties and that voting can only be made by post before the Annual General Meeting.